Release time:

2023-06-13

Volum:

455
Committed to providing R&D and innovation of various display terminals and security solutions for global users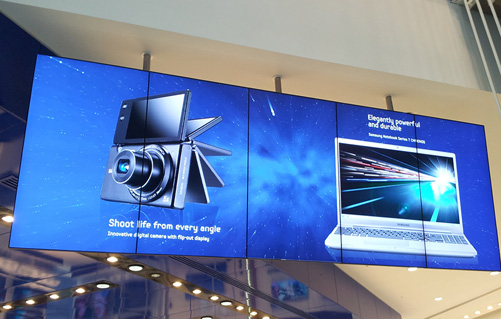 The price of LCD splicing screens has skyrocketed recently, and there has even been a feeling of pricelessness. The 0.88mm splicing screen is particularly serious. Splicing screen manufacturers are not active enough in this wave of market.
The supply of LCD splicing screens is tight and the price fluctuates quickly. How to choose an alternative?
2020-10-25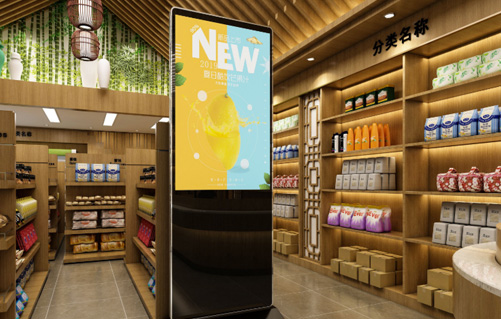 There are more and more media tools nowadays, flooding people's vision. The advertising player occupies a large share in the advertising market because of its growth, advancement, efficiency, economy and other advantages.
The first ultra-thin vertical digital signage advertising player in China, Xianshi launched an innovation revolution in the industry.
2020-10-25